Goodies Gone Wild
Heat, meat, sweets & other treats!
We offer the wildest selection in high quality hot sauces, gourmet sodas, cotton candy, and exotic meats! Featuring over 500 hot sauces, 200 sodas, a wide selection of cotton candy, and meat from more animals than you can imagine, we are the destination for what you can't find anywhere else.
QUALITY INGREDIENTS
Goodies Gone Wild may offer the odd and unusual, but we only offer the best ingredients from the best sources.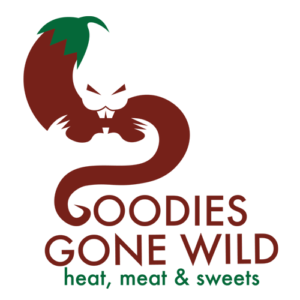 "Freakin' awesome hot sauce"