Goodies Gone Wild is open for business!
Featuring Exotic Meat and Unusual Treats
– exotic jerky, cotton candy, hot sauce, wacky sodas, edible insects and more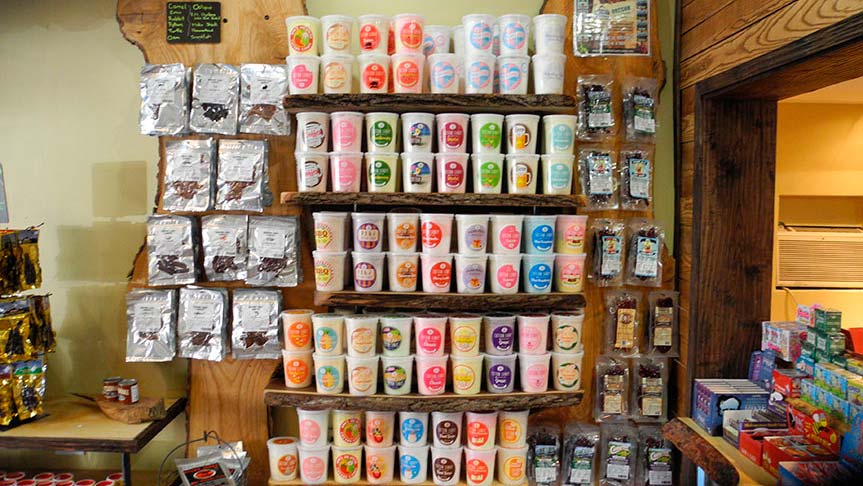 Do you love Cotton Candy? Well, you've come to the right place! Our gourmet Cotton Candy is available in 50 different flavors!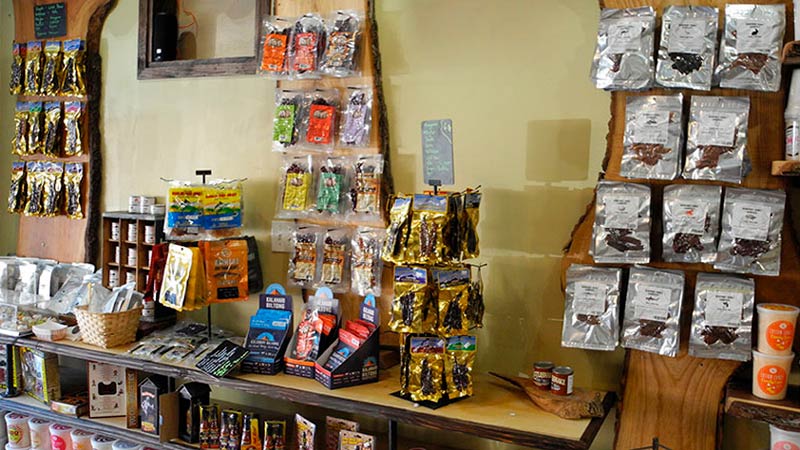 100 types of jerky! Our jerky selection includes exotic meats like python, camel, kangaroo, alpaca, alligator, octopus, rabbit, hammerhead & mako sharks and more.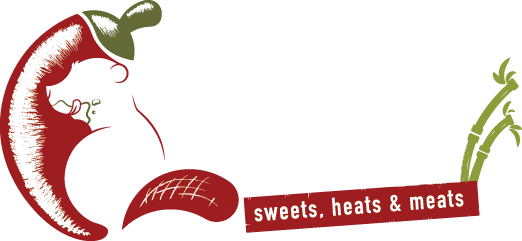 Website Under Construction
Pardon our dust! We're currently creating our new website and will add information as it is ready.
Visit our contact page to access additional information or to fill out our contact form.